« ORHAND in some words… »
« For decades, from the time of my gran-gran-father, ORHAND stays very close to customers and quantity of them became real partners and even friends. Selling is not an achievement when growing together is our goal. The ODS team is proud to work in this direction. »
Lucien ORHAND – CEO
« Printing some words here about our respectfully partners ODS worldwide makes sense for me. All of you are very strong actors of our expansion and we are convinced that long term alliances and collaborations are the key of success. Thank you to believe in us as we believe in you. »
Guillaume SAUVION – Business dvpt manager
90 years of experience
90 years experience in the industry
more than 70 employees
70 people proud to work in family-owned company
1.4 millions
1.4 million tons of material unloaded from silos every year worldwide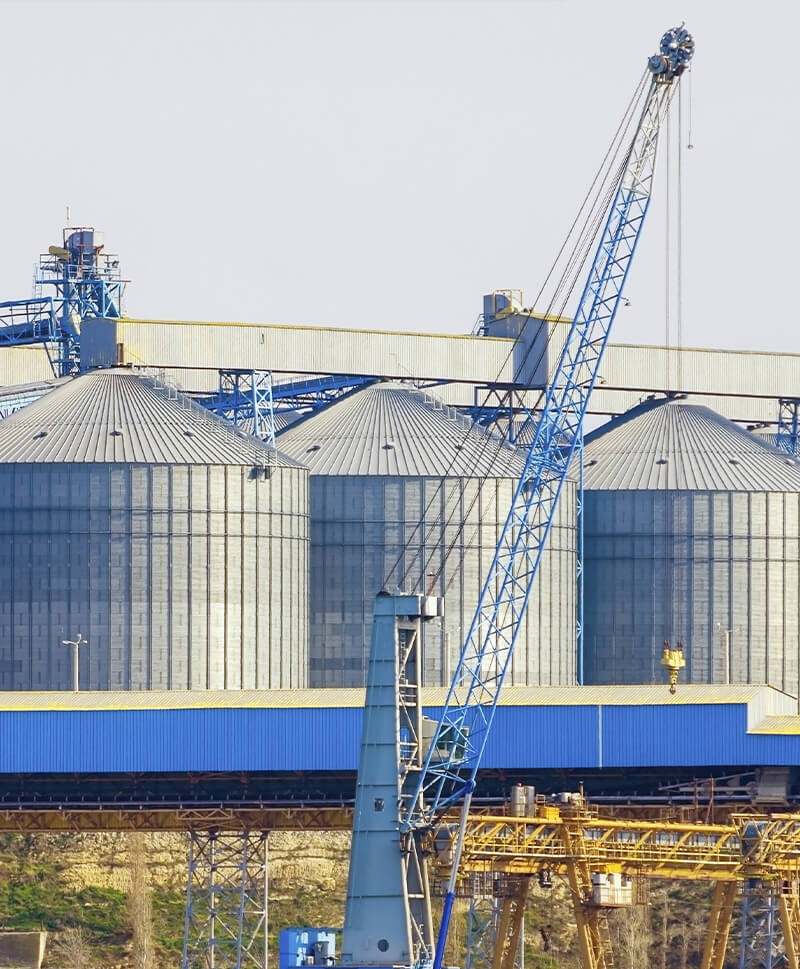 Why us ?
The grain market is moving very quickly, following national or international development strategies, all the time, and there is no other way than catch it like it is and organize ourself accordingly. In this aim, ODS is always flexible.
ODS is able to move quickly. And ODS is proactive, continuously working a step forward thinking about industrial innovations, to propose even more efficiency in the grain silo management with a background of material integrity and human safety « zero human entry ».
ODS simply adapts to the existing where only specific equipments can fit, this constitutes a real service which is highly appreciated.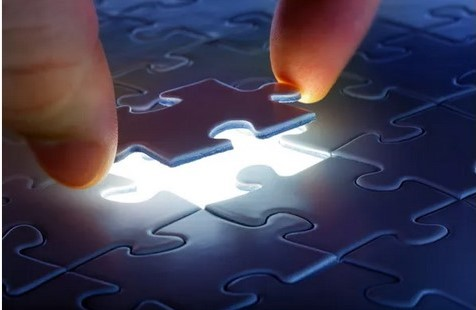 Lets'talk
About your next project