ODS provides "Zero Human Entry" sweepaugers for food or feed plants
More than ever, food and feed plants are very demanding for reliable and safe solutions to unload their grain silos.
A plant can count a single Ø6m00 silo with 25TPH unloading capacity or dozens of Ø32m00 silos requiring 150TPH unloading capacity.
The portfolio ODS gives solutions to each configuration.
Whatever the size of the facility, ODS builts to last with a maximum robustness, and simple and affordable maintenance.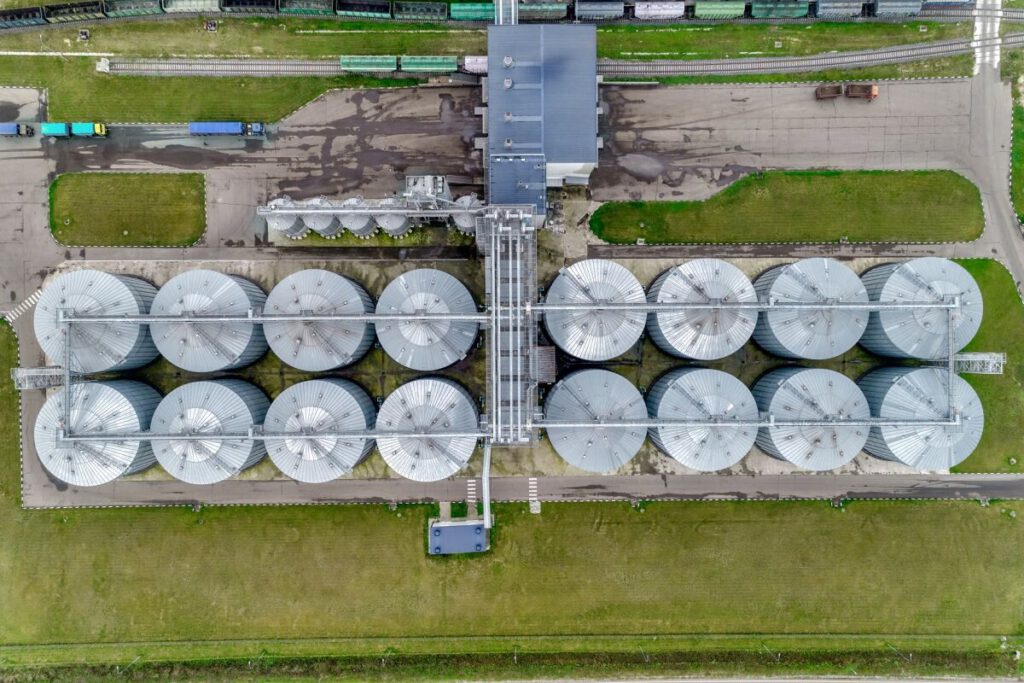 ODS "frequent use" range has 3 models of sweepaugers, XS200, XS245 and XS260
Discharge capacity up to 150TPH (based on wheat density 0,75).
ODS sweepaugers XS can unload different types of materials
Wheat
Soybean
Maize
Barley
Rape seeds
Sunflower seeds
Rice (brown, white) / Paddy
Linseeds

CHARACTERISTICS
Emptying of remaining product after gravity discharging
All types of existing or new silos
Discharging capacity up to 150TPH (based on Wheat d0,75)
ATEX, EAC Ex standards
ODS XS model available with gear motor(s) inside the silo or outside the silo (inside the tunnel)
Various options are available
ADVANTAGES
Industrial design for regular use
"Soft Advancing System"
Quick and easy installation
Safety minded
INDUSTRIAL DESIGN FOR INTENSIVE USE
High screw filling rate
Heavy duty, efficient and long lasting mechanical design
Perfect stability of the equipment under the charge
High resistance to products collapsing
High rigidity
Special design to minimize retention areas
"SOFT ADVANCING SYSTEM"
Easy penetration of the screw inside compacted products
Regulated thrust of the screw into the products
Optimal filling rate of the screw for efficient unloading time
High efficiency of the screw close to the silo wall
Energy saving
QUICK AND EASY INSTALLATION
Simple retrofitting of your silo
Reduced tunnel allowance
Equipment preassembled before expedition
SAFETY MINDED
Equipment allowing Zero Human Entry inside the silo during operation

More technical information :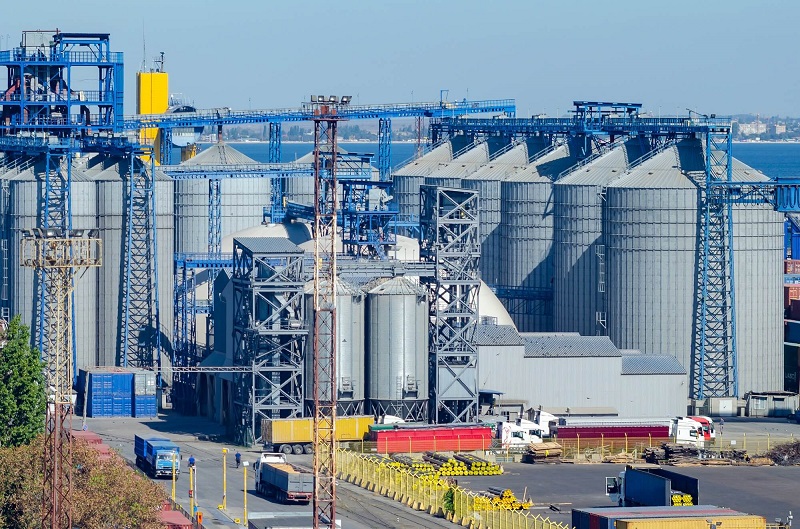 MODELS FE XS