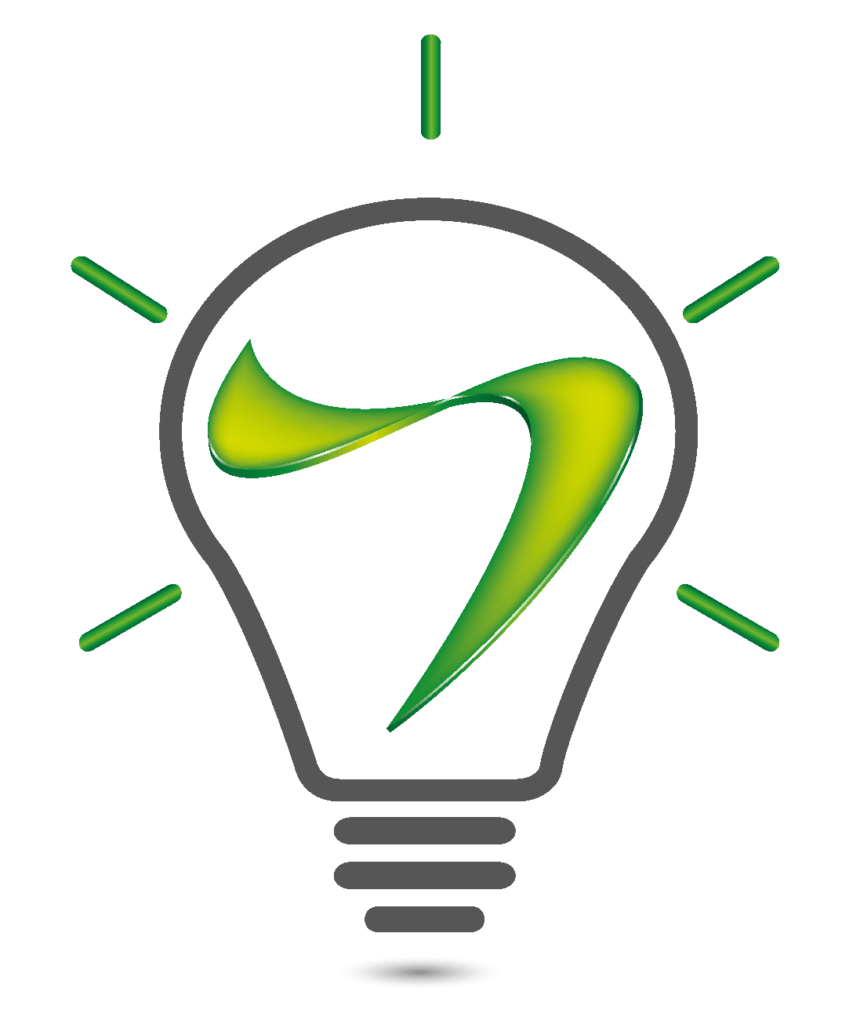 ODS sweepauger makes…"revolution"
The sweepauger doesn't show it self.
It is hidden, in the shade of silos.
But who say that this equipment cannot be a key part of a grain storage terminal evolution ?
How highlight the function and reveal the necessity of evolution ?
ODS invests a lot on this from the very beginning, working to give something else on a function that did not truly show any major changes for decades.
The development team ODS always think about the next step, considering a constant and quick changing need.
ODS sweepauger makes the revolution…this is for sure, of high interest for our partners.
The following ODS innovations improve your profit
and protect your investment
THE FT ™ DESIGN
With zero additional cost it cancels the risk of silo collapsing during unloading
With zero additional cost it helps you to store more grain
Adapted to new project or retrofit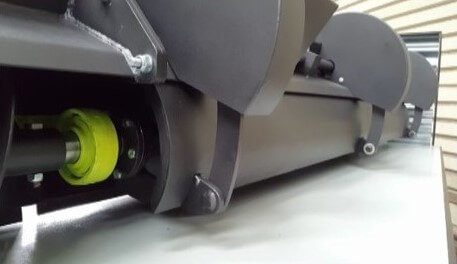 Double Screw Motor SWEEPAUGER L DSM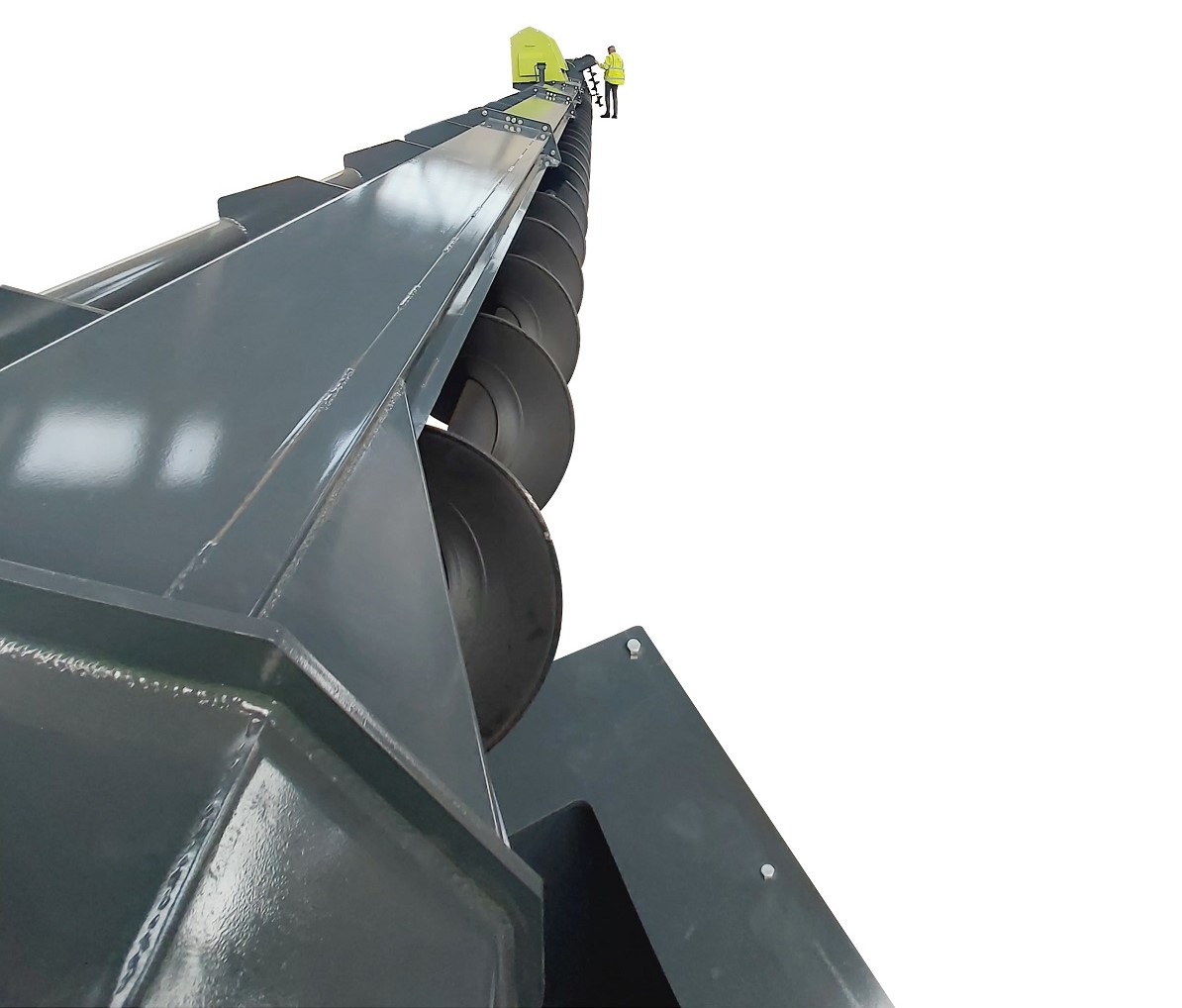 Years ago, we have developped a model able to reach robustness and high discharge rate performance for the more demanding conditions.
In the range of the L model sweepauger, the L DSM is born with the capacity to work in severe conditions for large silos.
Soft start up is done thanks to the double screw with progressive absorption of the material along the sweepauger.
SILO LOADING GRAIN SPEED REDUCER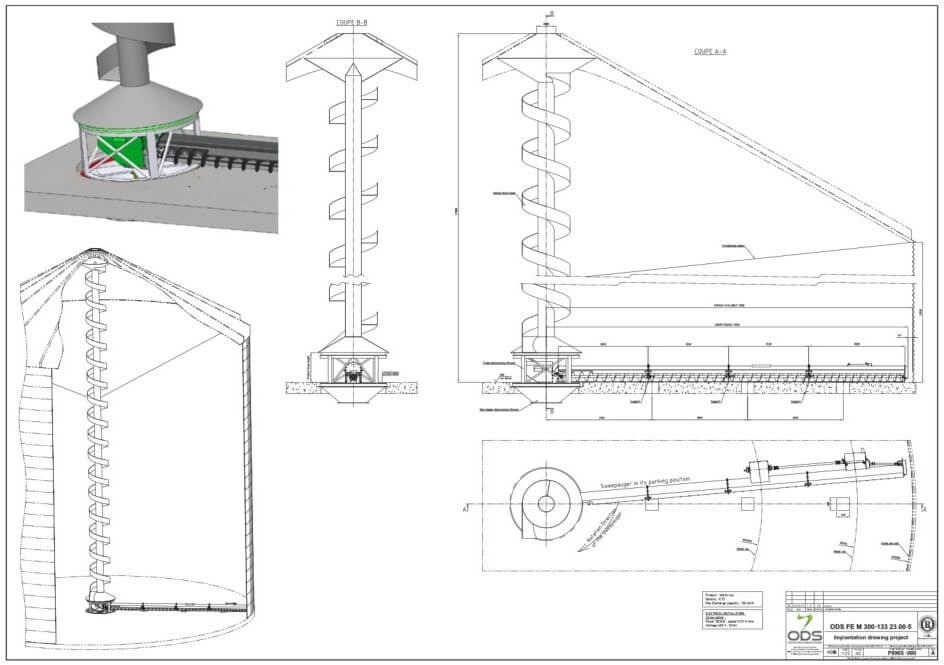 We have developped a specific adaptation on the equipment to lower the speed of grain during the silo loading.
This perfectly fits with white rice or pellets to avoid breakage.
This solution offers a good protection of the silo as the loading flow is centered in the bin.
This innovation is coupled with specific adaptation on the design of the sweepauger.
*Non contractual pictures
YEARS DEDICATED TO DEVELOPMENT AND IMPROVEMENT
From the very beginning, ODS has developped its own type of sweepauger for heavy duty application.
Models have been tested, sometimes the full equipment has been manufactured to consolidate results of software calculation.